AZMustangs, Turbomustangs and TheTurboForums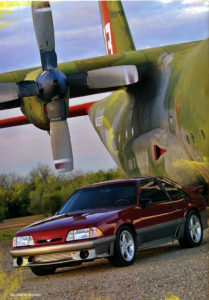 From 2000 to about 2007 I was really into Mustangs. The AZMustangs car club is still alive, its more of a collection of guys yelling at the sun versus a car club; but its a great group of guys.
I started turbomustangs.com in 2001ish and sold it in 2008? Its still alive and kicking under the new owner.
After the mustang I had a Single Turbo MKIV Supra that sucked and later I had a turbo 98 M3 Coupe that also sucked.
Heres the old video archive, when I get time I will re title the videos so its easier to know what you are clicking on.